OPTIMIZING THE WELL BEING
OF AT-RISK CHILDREN AND FAMILIES
The DAISEY team
We are social scientists with practical field experience, committed to changing the landscape of data management for organizations serving young children and families. We are evaluation and data experts and can suggest a range of solutions to meet your unique needs.
Our DAISEY software is a configurable, shared measurement system that helps you demonstrate the impact of services on child and family outcomes.
Connecting the first five years to a lifetime of success
HOW WE WORK WITH YOU
---
We help you tell your data story
By taking time
to understand the complexity of your situation and your unique data and workflow needs
By working with you
and your existing systems and processes to streamline data management
By finding just the right mix
of software and analytic tools to help you demonstrate and improve outcomes
We are all about making connections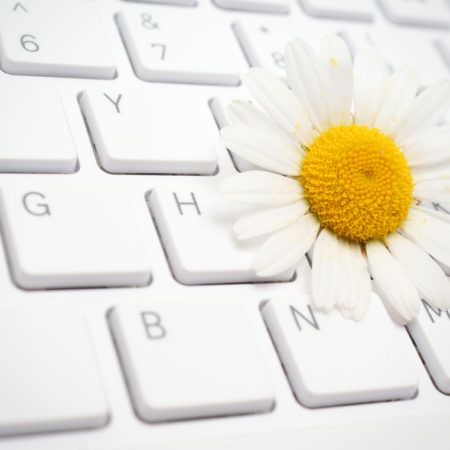 Connecting partners with data solutions and workflow designs that make sense for their unique needs
Connecting practitioners to the information they need to help families succeed
Connecting stakeholders and constituents
with information demonstrating results and impact
Connecting the first five years of a young child's life to a thriving future
CONTACT US
---
Let's get in touch to discuss DAISEY solutions for your organization
We don't just offer the DAISEY software system as a solution to all your problems; we work with you to use your existing data software and find alternative data solutions that work together in a seamless and coordinated way. Because your history is significant in defining how to achieve your goals we take the time to get to know where you are, what you are accomplishing, and how you are impacting the lives of children and families.
Randi Harms, M.A.
Assistant Director
Center for Public Partnerships and Research
University of Kansas
Sarah Hernandez
Project Manager
Center for Public Partnerships and Research
University of Kansas
This site uses cookies to improve your experience. By continuing to use our site you accept the use of cookies. If you have any questions about what data we store and how it is used, please contact us. The full privacy policy of the University of Kansas can be found here.